Ten Tips to Make Carpeting Last Longer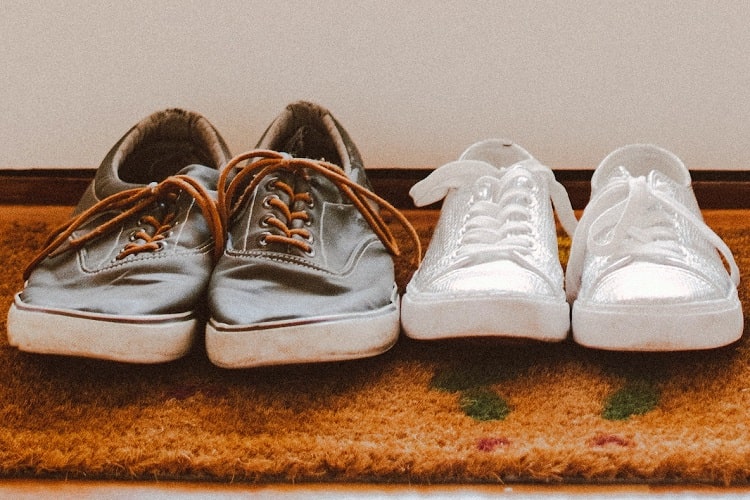 Quality carpets are a big investment. And just like with any other investment, you want to make sure you get the most from your carpeting. But optimizing the lifespan of your carpets requires more than just the occasional vacuum or call to Service First Carpet Cleaning. In this post, our team in Cheyenne, WY provides ten tips that will prevent you from having to replace your carpets prematurely.
Ten Tips to Extend the Life of Your Carpets
The difference between carpeting that lasts twenty years and carpet that needs to be replaced after ten is almost always a matter of maintenance or lack thereof. Take these carpet maintenance tips to heart and your carpeting is sure to live out its intended lifespan, and then some.
Vacuum once a week
When dirt and grime are allowed to sit on the carpet they eventually get ground in and act like sandpaper against the carpet fibers, shortening their life. Vacuum your carpet at least once a week.
Rotate your furniture
One of the best ways to extend the life of your carpet is to change the areas that are receiving wear and tear. Rotating the furniture will prevent one area from wearing out faster than other areas.
Don't wear shoes on the carpeting
If you want to extend the life of your carpet make sure that carpeted rooms are no-shoe zones. Not only are bare feet easier on the fibers but you won't be tracking in dirt on the bottom of shoes and boots.
Use mats
Deploy mats where people can wipe their feet at all entrances to the house and at the entryway to any carpeted room. This helps ensure that anything tracked into the house never makes it into the carpeted space.
Have Service First carpet cleaning services once a year
At Service First, we employ a state-of-the-art truck-mounted steam carpet cleaning system that scours the carpet right down to the base. Annual carpet cleaning of this type can greatly extend your carpet's life.
Consider using a carpet protectant
Carpet and upholstery protectants are designed to seal fibers against dust, dirt, grime, and moisture. Sealed carpet fibers will not attract or hold onto dirt so it can be easily vacuumed up.
Always use professional-grade products on your carpets
If someone has spilled a drink on the carpet and you want to engage in some carpet shampooing to clean it make sure you avoid the cheapest one on the shelf. Always opt for the highest quality product.
Replace Your HVAC Filter
If you can't remember the last time you had your HVAC filter replaced, or you've never replaced it, it's time to correct that oversight. Accumulated debris prevent HVAC filters from functioning effectively and contaminate the air circulating throughout your home, contributing to dirty carpets. We'd recommend replacing your HVAC filter every thirty to sixty days.
Use carpet padding
Carpets that are not set on proper padding tend to wear out faster. Carpet pads absorb much of the force of each step. That way your carpeting isn't being ground down into the hard flooring all the time.
Avoid putting rugs on top of carpeting
Putting area rugs on top of carpeting in high-traffic areas may seem like a logical way to protect your carpet, but in reality, it only hastens the carpet's demise. That's because the rug is applying constant downward pressure on the carpet beneath it, stressing the fibers and slowly breaking them down.
Service First: The Company You Can Trust
For professional carpet cleaning that won't let you down, always trust the pros at Service First. With more than fifteen years of experience cleaning carpets for homeowners and businesses in Cheyenne, WY we're the company you can trust to get the job done right. Give us a call today at (307) 286-6195 and find out why so many residents won't trust anyone else with their carpets.